About MUSA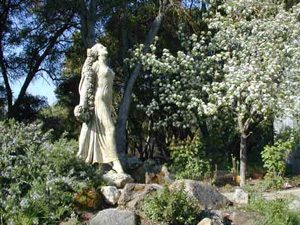 Welcome to our web site MUSA!!
We are now living in the exciting moment of the history on this planet.
Old paradigm is ending and the new paradigm is coming where we are going have new society.
We all have our own uniqueness, sprciality, mission and gift we are born with.
it is essential to awaken our unique essence within,
and live our lives with through and expressing the true essence,
to know ourselves as true divine being,
for creating new better world on this planet.
When we all live our true self, expressing our own greatness,
we will be able to manifest amazing world.
To KNOW THYSELF is extremely important learning on our lives.
To live who we truly are is most important thing in our lives.
May you meet your true self and divine uniqueness.
May your life be fulfilled with love and joy by living your life as who you truly are.
and may we all live our lives expressing our each other's greatness
and create new better world together in unity.