Private Session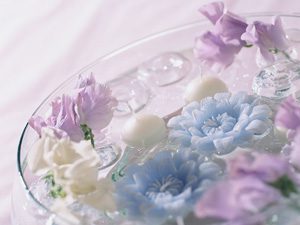 We offer private healing session.
Healing is for awakening your true divine self, your uniqueness, your gift within,
and heling helps you to remember who you truly are, and to live your life with more joy and happiness.
We all have 'self-image'. but it is usually just a part of you, or personality that is not really you.
You have your own mission and duty on this planet.
and you are born with GIFT to accomplish your mission in your life.
All the healing modalities are for awakening your divine essence,
so that you know who you are, so that you can live your life as who you truly are.
※ about MENUs
Chosing menu based on your intution is the best, however we give advice which menus are good for you after counselling.
《 Private Healing Sessions 》
★Private healing session is 2 hours including counselling.
★Please come to the healing session room before 5 minutes before the booking time.
★You are welcome to record healing sessions except Enochian Healing can be recorded.
★Healing session is not medical treatment.
So if you have any situation about your physical body, the healer might recommend medical treatment.
★Private session is available between 11:30-21:00.